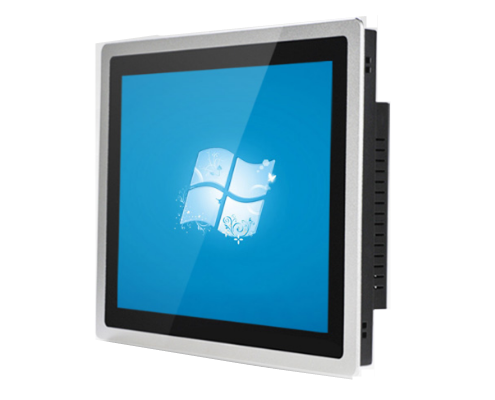 15-inch industrial monitor
Model: GC-MIND150A0
Screen size: 15 inch
Screen direction: horizontal
Function: compouter monitor
Interface: HDMI, VGA, etc
View more similar products, please click this link: industrial monitors.
Contact us for free shipping
Ship out in about 5 days
Overview
Specification
Mechanical Drawing
Overview
GC-MIND150A0 is GECEY's 15-inch industrial display. The display area is about 304.128×228.096 mm. The touch screen and waterproof function are optional. The GC-MIND150A0 is made with an LCD panel with a white LED backlight. The light time is over 50000 hours.
The commonly used screen brightness of GC-MIND150A0 can be from 250 nits to 1800 nits. The 1800 nits mean you can use the monitor in the sunlight. The interfaces of GC-MIND150A0 are very rich. The commonly used interfaces include HDMI, VGA, DVI, and so on. You can use either of them.
Specification
Mechanical Drawing