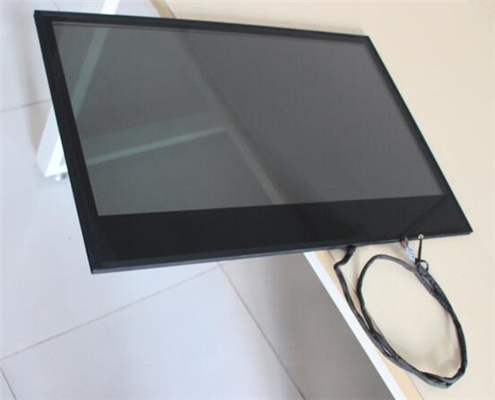 15-inch transparent monitor
Model: GC-MTS150A
Screen size: 15-inch
Screen direction: horizontal
Touch screen: optional
Interface: HDMI, VGA
View more similar products, please click this link: transparent monitors.
Contact us for free shipping
Ship out in about 5 days
Overview
Specification
Mechanical Drawing
Overview
GC-MTS150A is GECEY's 15-inch transparent computer monitor. GC-MTS150A is a transparent screen that has a plethora of features. It can be used in plenty of devices.
GC-MTS150A has a contrast ratio of 700:1 and the aspect ratio of 4:3. The viewing angles are 80/80/70/70(L/R/U/D). Some of the other features include 75-85% transparency, 16.7 M, a big 15-inch screen size, LVDS connectivity, a response time of 5.7/2.3 ms, a scan rate of 60 HZ – 75 HZ, and so on. These qualities are mixed in the right proportion so that the user can make the most of it.
GC-MTS150A consumes low power and thus, it is an efficient solution for business. GECEY has ensured the quality of the screen and made an effort in meeting the requirement of users. It is helping the business to grow by providing quality top-class products.
Specification
Mechanical Drawing
Fill out the form below and we will contact you as soon as possible!