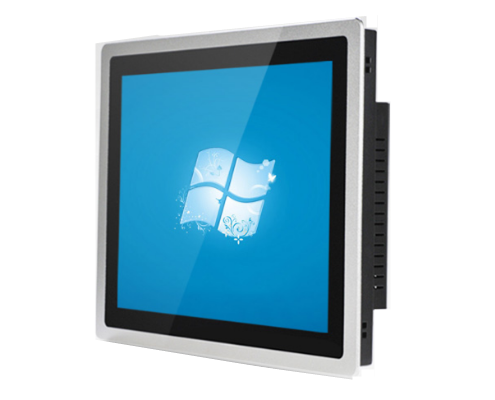 23.8-inch industrial monitor
Model: GC-MIND238A0
Screen size: 23.8 inch,
Screen direction: horizontal
Function: compouter monitor
Interface: HDMI, VGA, etc
View more similar products, please click this link: industrial monitor.
Contact us for free shipping
Ship out in about 5 days
Overview
Specification
Mechanical Drawing
Overview
GC-MIND238A0 is a 23.8-inch industrial monitor. The display area is about 527.04×296.46 mm. There are two types of commonly used resolutions, 1920 x 1080 and 3840 x 2160(4K ).
The bracket or enclosure of GC-MIND238A0 is custom. We can make it according to your design or we can also design it for you. The mounting method can be wall-mounted, panel-mounted, open-framed, and so on. The color of the bracket or enclosure is also custom and the most commonly used color is black and white. The touch screen and waterproof function are optional.
The GC-MIND238A0 is made by an LCD panel with a white LED backlight. The light time is over 50000 hours. The commonly used screen brightness of GC-MIND238A0 can be from 250 nits to 1300 nits. If you need a higher screen brightness, please feel free to tell us. We can adjust for you. The touch screen is optional. The GC-MIND238A0 is one of GECEY's industrial touch screen monitors.
Specification
Mechanical Drawing