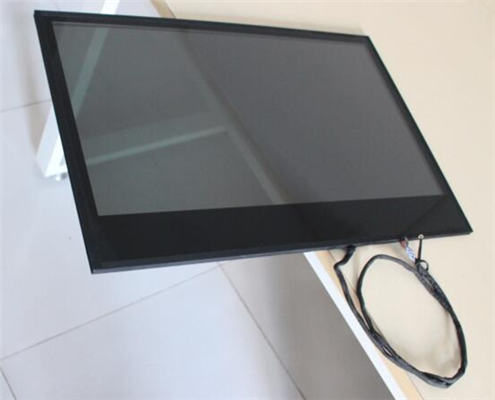 17-inch transparent monitor
Model: GC-MTS170A
Screen size: 15-inch
Screen direction: horizontal
Touch screen: optional
Interface: HDMI, VGA
View more similar products, please click this link: transparent computer monitor.
Contact us for free shipping
Ship out in about 5 days
Overview
Specification
Mechanical Drawing
Overview
GC-MTS170A is GECEY's 17-inch transparent monitor. GC-MTS170A is another screen from GECEY containing a screen size of 17 inches. It supports LVDS connectivity technology. Moreover, GC-MTS170A has a 3.5/1.5 ms that assist in image clarity. Apart from that, it displays 256 levels of red, 256 levels of green, and 256 levels of blue colors (16.7M color). The pictures produced by GC-MTS170A have a resolution of 1280 x 1024 so you can expect superb clarity in the images and videos.
Specification
Mechanical Drawing
Fill out the form below and we will contact you as soon as possible!