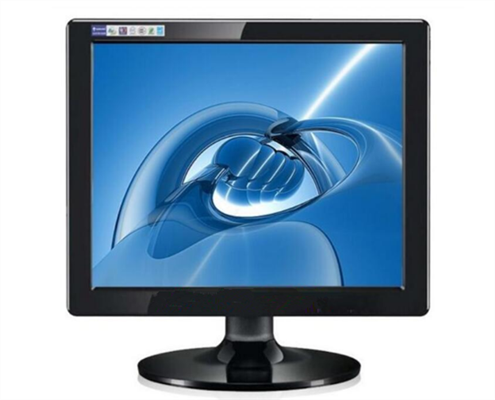 Model: GC-T150BNA
Screen Size: 15 inch
Resolution: 1024 x 768
Refresh Rate: 60 HZ
Backlight: LED
Screen Ratio: 4:3
Viewing Angle:80/ 80/ 70/ 80
To view more similar products, please click this link: 15-inch TV.
Contact us for free shipping
Ship out in about 5 days
Overview
Specification
Mechanical Drawing
Overview
GC-T150BNA offers you a 15-inch screen with a display size of 304.1 x 228 mm that will perform perfectly even with highly demanding graphics. Its LED backlight does not cause distress to your eyes and is more effective than other backlight systems at saving energy with no loss of image quality. With 2 three-watt speakers, you'll have an immersive experience for gaming and movie-watching. Its brightness is at 450cd/ m², which will give you a great viewing performance even during the day when there's a lot of light in the room you have your TV on.
This 15-inch TV is easy to install for every user: you'll have no hassle in trying to connect it to your TV box, computer, or video game system of your preference. The fact it supports all three types of connection (HDMI, VGA, and USB) makes this TV system quite versatile for every environment, be it at home or at a business you're running where you might need to entertain your customers (like a barbershop, a beautician or a restaurant, just to cite a few examples). Its fashionable and elegant design also makes it a good fit for anywhere you need it, without having to spend as much money as you would have to with an expensive brand.
It is also sturdy, which makes it difficult to be damaged, especially if you have small children or pets. The fact that it uses no infrared is also good to avoid flies coming at your screen and filling your living room. All the types of connectivity ports provided with this model offer you an experience with high-quality image and sound, and it also comes with earphone support if you'd want to keep your late-night gaming session silent. With a refresh rate of 60 Hz, you'll never suffer from lag while gaming on this TV.
Specification
Mechanical Drawing