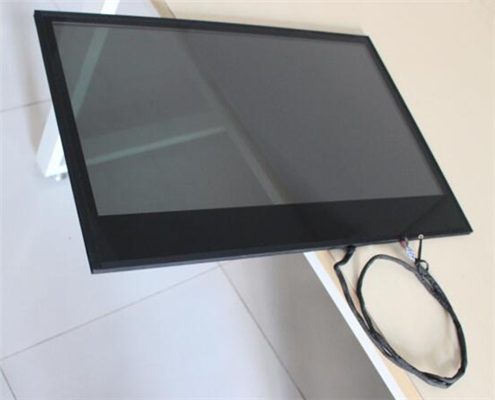 10.4-inch transparent monitor
Model: GC-MTS104A
Screen size: 10.4 inch
Screen direction: horizontal
Touch screen: optional
Interface: HDMI, VGA
View more similar products, please click this link: transparent monitor.
Contact us for free shipping
Ship out in about 5 days
Overview
Specification
Mechanical Drawing
Overview
GC-MTS104A is the top-grade 10.4-inch transparent monitor of GECEY. It promises to deliver high-quality images. The screen is widely used in various electronic devices such as transparent LCD display boxes, vending machines, and many more. The GC-MTS104A comes with a variety of advantages most importantly low power consumption. It helps to save power along with maintaining image clarity. Moreover, they are ultimately thin and capable to produce a high-resolution image of 800*600.
Apart from all these, GC-MTS104A has a screen ratio of 4:3, a contrast ratio of 700:1, and a wide viewing angle from different perspectives of 80/80/70/70(L/R/U/D. GECEY has made sure to keep all the features in the right blend whether it's the color, scan rate, transparency, response time, and so on.
There are vast amounts of controls to operate GC-MTS104A. Some controllers can be used with the android system to play advertising videos, pictures, etc. If you want to use it as a computer monitor then a simple controller with HDMI, DVI or VGA port will be required. However, in the case of Android OS, there is a need for a complex control board. Get both of these at an affordable cost from GECEY that is providing satisfaction to the clients with its high-quality products
Specification
Mechanical Drawing
Fill out the form below and we will contact you as soon as possible!