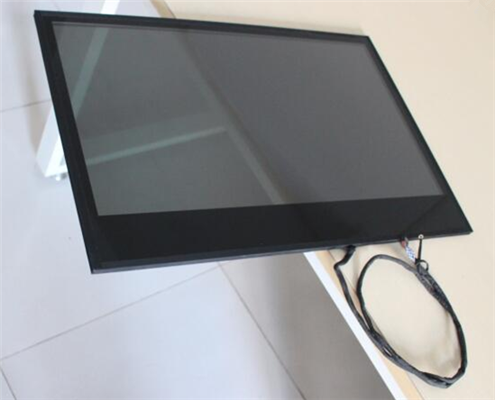 12.1-inch transparent monitor
Model: GC-MTS121A
Screen size: 12.1-inch
Screen direction: horizontal
Touch screen: optional
Interface: HDMI, VGA
View more similar products, please click this link: transparent monitor.
Contact us for free shipping
Ship out in about 5 days
Overview
Specification
Mechanical Drawing
Overview
GC-MTS121A is GECEY's 12.1-inch transparent screen monitor. It's featured with several useful features. It has a size of 12.1 inches which is best suitable for laptops. It has other uses too like in vending machines, LCD display boxes, etc.
This model of GECEY has an aspect ratio of 4:3. It has the potential to provide 1024*768 resolution images. This means that the images will be clearer. The contrast ratio plays a significant role in producing a higher-quality image. To get a realistic image on the screen, it is supplied with a contrast ratio of 800:1. It is super thin with a thickness of just 7mm.
Indubitably, saying, this innovative solution can prove to have great use in the future. It has a transparency of 70-85% in comparison to traditional screens. It gives excellent performance with a scan rate of 60 HZ – 75 HZ. It comes with a faster response time of 12ms. For viewing the screen from different perspectives, it has a wide viewing angle of 80/80/70/70(L/R/U/D). It can be connected to a device with the help of LVDS technology.
Specification
Mechanical Drawing
Fill out the form below and we will contact you as soon as possible!