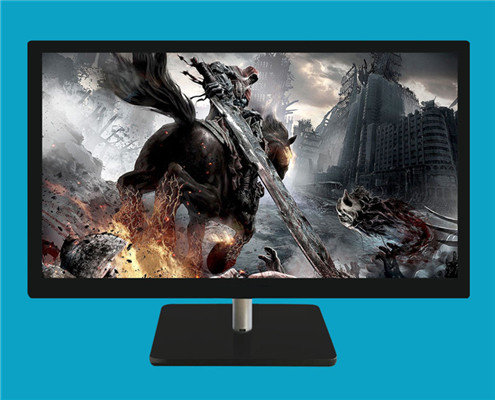 Model: GC-T190BHB
Screen Size: 19 inch
Resolution: 1280 x 1024
Refresh Rate: 60 HZ
Backlight: LED
Screen Ratio: 5:4
Viewing Angle:89/ 89/ 89/ 89
To view more similar products, please click this link: 19-inch smart TV.
Contact us for free shipping
Ship out in about 5 days
Overview
Specification
Mechanical Drawing
Overview
The GC-T190BHB is an elegant and high-quality 19-inch television (TV) from the reputed Chinese TV manufacturer GECEY based in Shenzhen. With a screen of size 19 inches, this TV is designed for those who want to entertain themselves in their free time. The horizontal and vertical dimensions of the TV are 376.32 mm X 310.056 mm. The TV set is squarish in shape with a screen ratio: of 5:4, and the display ratio is specified as 1280 X 1024. The refresh rate of 60 Hz is similar to most televisions. The display brightness of 300 cd per sq. meters makes it ideal for close viewing. The viewing angle is specified as 89 degrees.
The connectors for the audio, video, HDMI, radio frequency, and composite video are located on the rear of the TV set in a row. This makes it easy for the user to connect any input. The USB port is also provided so that signals from digital sources can be connected. If required the viewer can hear the audio output using earphones to avoid disturbing others. For high-quality audio, this 19-inch TV has a pair of speakers with a power output of three watts. One of the advantages of the television is that it can be used even without a mains power supply since it requires a 12 V DC power supply.
Due to its well-designed and high-quality TV sets, customers from different countries are using these TV sets. Hence the TV has a provision that it can be easily used in all countries, whatever the broadcasting standards. So it can be easily used with DVB-T, digital video signals, and ATSC standards, without any problems with tuning. Detailed specifications of the inputs and outputs, frequencies, and signal levels are provided below. Since GECEY is using high-quality components and testing each TV, it is confident of the quality and offers a warranty of one year on every TV.
This TV set has a black frame in front and rear, so any stains or dirt marks will not be noticeable. The television has a black rectangular base for greater stability, and there is a silver connecting rod. So installing the TV is simple, only a flat surface is required. Since the TV uses a DC power supply, the risk of getting an electric shock is greatly reduced, increasing safety.
Specification
Mechanical Drawing