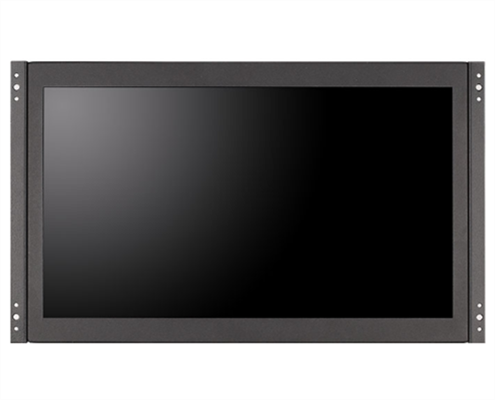 23.8-inch open frame monitor
Model: GC-MOF238A0
Screen size: 23.8 inch
Screen direction: horizontal
Function: compouter monitor
Interface: HDMI
View more similar products, please click this link: open frame monitors.
Contact us for free shipping
Ship out in about 5 days
Overview
Specification
Mechanical Drawing
Overview
GC-MOF238A0 is GECEY's 23.8-inch open-frame monitor. The display area is about 527.04×296.46 mm. There are 3 types of resolutions that are available. They are 1920×1080, 3840×2160 and 2560×1440.
GC-MOF238A0 is one of our most popular products. We have exported plenty of such products since 2014. One of our customers uses them in their automatic photographic machines.
GC-MOF238A0 is made of an LCD panel with a white LED backlight and the touch screen is optional. GC-MOF238A0 with touch screen is one of our open-frame touch screen monitors. Its interface is very rich. Its functions can be computer monitor or multimedia playing platform. The function depends on the control board it uses.
Specification
Mechanical Drawing