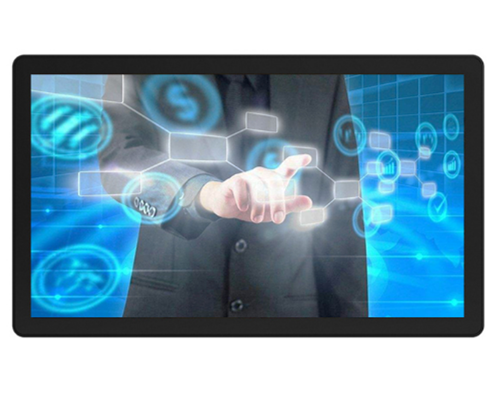 10.1-inch sunlight readable monitor
Model: GC-MSR101A0
Screen size: 10.1 inch
Screen direction: horizontal
Function: compouter monitor
Interface: HDMI
View more similar products, please click this link: sunlight readable monitors.
Contact us for free shipping
Ship out in about 5 days
Overview
Specification
Mechanical Drawing
Overview
GC-MSR101A0 is GECEY's 10.1-inch sunlight-readable display. The display area is about 216.96×135.6 mm. The resolution is 1280×800. There are also several other types of resolutions that are available, such as 1920 x 1200 and so on.
GC-MSR101A0 is widely used in various outdoor products, such as outdoor tools, machines, requirements, and many others. It's made with an industrial-grade LCD panel with an LED backlight.
GC-MSR101A0 can work normally in an environment where the temperature is from -30°~80°. The touch screen is optional and the most commonly used touch screens are capacitive touch screens and resistive touch screens.The enclosure and mount method are customs.
Specification
Mechanical Drawing