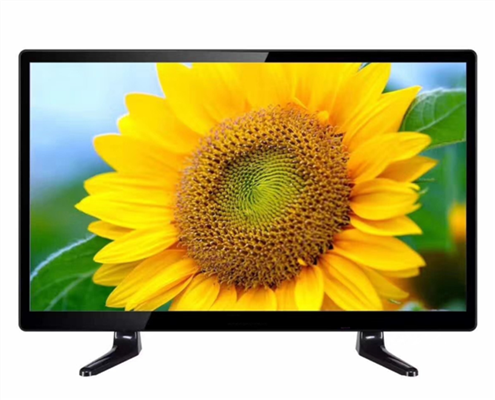 Model: GC-T236BHA
Screen Size: 23.6 inch
Resolution: 1920 x 1080
Refresh Rate: 60 HZ
Backlight: LED
Screen Ratio: 16:9
Viewing Angle:89/ 89/ 89/ 89
To view more similar products, please click this link: 24-inch TV.
Contact us for free shipping
Ship out in about 5 days
Overview
Specification
Mechanical Drawing
Overview
The GC-T236BHA television is a television set that has been designed for a wider viewing angle so that it can be used in public places like shops, restaurants, hospitals, offices, and other locations where there are a large number of people around the tv set. The tv has a screen size of 23.6 inches, and the TV display dimensions are of width 521.28 mm and a height of 293.89 mm. The television's viewing angles in the four directions are 89/89/89/89. The brightness specified for the tv is 250 cd/m² and it has a 1920 x 1080 display resolution. The tv refresh rate is 60 Hz and the screen has an aspect ratio specified as 16:9.
To ensure that users worldwide can use the tv set without any problem, it has been designed to conform with the latest standards for all forms of television broadcasting worldwide. This includes the second-generation technology for DVB and the ATSC standards which cover cable, terrestrial, and satellite broadcasting. In addition to processing standard television input signals of frequency 49-863 Mhz, digital TV inputs in the UHF and VHF frequency range are also processed by the TV set. Some of the inputs are YUV, VGA, HDMI, and CVBS. The speakers have an impedance of four ohms, and a power output of three watts each.
Since the TV needs an additional adapter, it can be used all over the world. The TV is designed for energy efficiency and has a low power consumption. The TV has a total of ten input and output ports for connecting various devices and inputs like earphones, USB, HDMI, PC audio, VGA, radio frequency (RF), and three different CVBS signals. The black-colored stand and frame of the TV set are well designed so that it is sturdy and can be used for a long time without repairs. Installation of the tv set is simple since the buyer only has to follow the instructions in the manual. GECEY offers a one-year warranty on the GC-T236BHA television set. Customers can also check the detailed specifications provided.
Specification
Mechanical Drawing