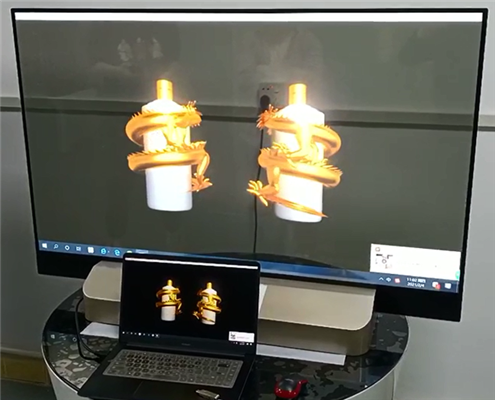 Desktop Digital Signage with See-through OLED Screen
Model: GC-MTO550C0
Function: digntal signage
Touch screen: optional
Interface: HDMI, USB
View more similar products, please click this link: transparent OLED screen.
Contact us for free shipping
Ship out in about 5 days
Overview
Specification
Mechanical Drawing
Overview
Desktop Digital Signage with See-through OLED Screen is GECEY's top-grade digital signage with a transparent OLED screen. The touch screen is optional. Its system can be windows or android. You can install either of them or both of them are available in one set.
Specification
Mechanical Drawing
Fill out the form below and we will contact you as soon as possible!